TECHNOLOGY
Using Smartphone Camera
for AI image processing & deep-learning scan

Customer
Provide conveinent shopping experience
Recommend the most suitable size for customers through size matching between customers and products, and they save time and cost in non-face-to-face measurement.
Brand
Collect and analyze the data
Suggest clothing size the customers want by analyzing the size of visitors. It reduces return rate and CS time.
Manufacturer
Eliminate concern about clothing size
Can efficiently manage cost and time by non-face-to-face measurement. Collected size DB is saved in the work order automatically.
Business Model
HOW TO USE
Can use IDICTION tech in various types of "Business"
01
Training(diet)
Can use it for exercise and body maintenance that suits your body type.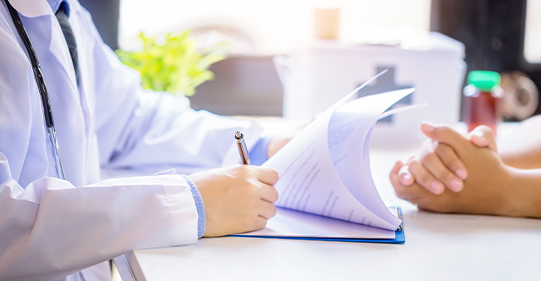 02
Medical
Can check the balance of the body. It is helpful when you get rehabilitation therapy or do correction exercises.
03
Fashion
Can reduce the number of clothes thrown away due to size problems.